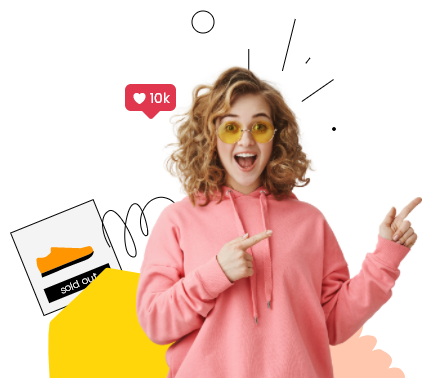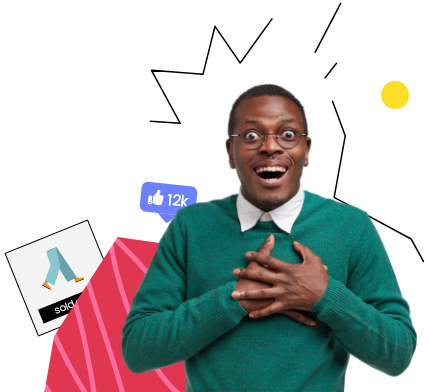 Promote your social account with, the best of 'em
Get the maximum growth on your social media accounts!
Being popular on social media is not that difficult anymore,

Boost your social media presence with our excellent social media services.

Grow your presence with our Services

Buy Followers for you account

Get more views and engagement
How to Buy?
All it takes is 4 easy steps to reach social media success! Provide us with some basic info and watch your account grow like never before!
Contact Us
Ready to get started? Want to learn more about how TrustFollowers can help you grow your social media presence? Drop us a line and our team of experts will get back with you as soon as possible!